www.lucky2bquilting.com

(815) 239-1026
423 Main St. Pecatonica, IL 61063
HOURS AS OF OCT 1, 2020:
Mon - Closed/ By Appt for Groups
Tues - Fri 10:00 - 5:00, Sat 10:00 - 3:00
Just Arrived!
Lori Holt My Happy Place
Office Bundle Click HERE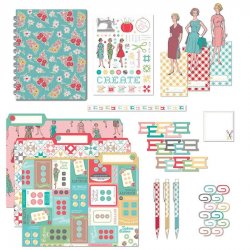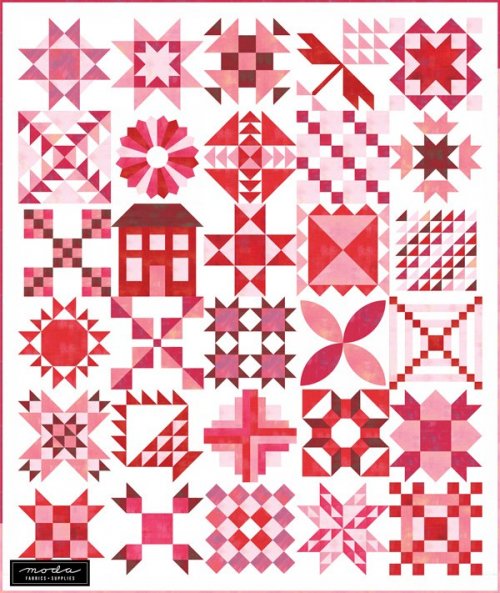 Ahhhhh, it's PINK MONTH!!!!

Are you ready to stitch up 30 perfectly pink blocks this October? October is Breast Cancer Awareness Month! To help spread awareness and bring our community together, Lucky Quilt Company, along with Moda Fabrics is offering the FREE Stitch Pink 2020 Quilt Along and we have the kits to help you get started!
Moda and Lucky Quilt Co. will share a daily quilt block pattern beginning today, October 1st. Patterns will be shared on the homepage of our website www.lucky2bquilting.com. The block number coordinates with the day of the month. Oct 31 will be the quilt assembly instructions. Simply click the link each day and download the pattern.
Moda will be releasing the same block pattern each day on their blog: Inspiration + Resources until October 31! The post will include general information about the quilt, including yardage requirements and recommended tools.
The sampler quilt, using Moda Grunge Basics, finishes at
64″ x 76″ but feel free to use any fabric!
Lucky Quilt Company has kits available that include a FREE Pink Gingham On The Go Mesh Zip Bag plus Lucky participants will get 15% off backing the last week of October.
STITCH PINK Kits are cut when ordered
and can be picked up or shipped the next day!
$104.95 Click

HERE

to order your kit!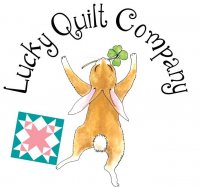 Welcome back inside the shop!
We've missed everyone!
As of October 1st, our hours are:
Mon - CLOSED/By Appt for Groups
Tues - Fri 10:00 - 5:00
Sat 10:00 - 3:00

To assure everyone's health and safety we require:

Masks worn at all times while in the shop.

Each guest must use the hand sanitizer upon entering the store.

No more than 4 customers in the shop at one time.
Curbside pickup and mail delivery continue!
Shop online at www.lucky2bquilting.com and choose "curbside pickup" or "shipping" at checkout. If you come to pickup your order, simply pull up to the curb, call us in the shop(815) 239-1026 and let us know you are out front to get your order! If your call goes to voice mail, please DO NOT leave us a message if you are at the curb! Please simply call back in a couple minutes.


Lucky Quilt Company 423 Main St. Pecatonica, IL 61063

(815) 239-1026